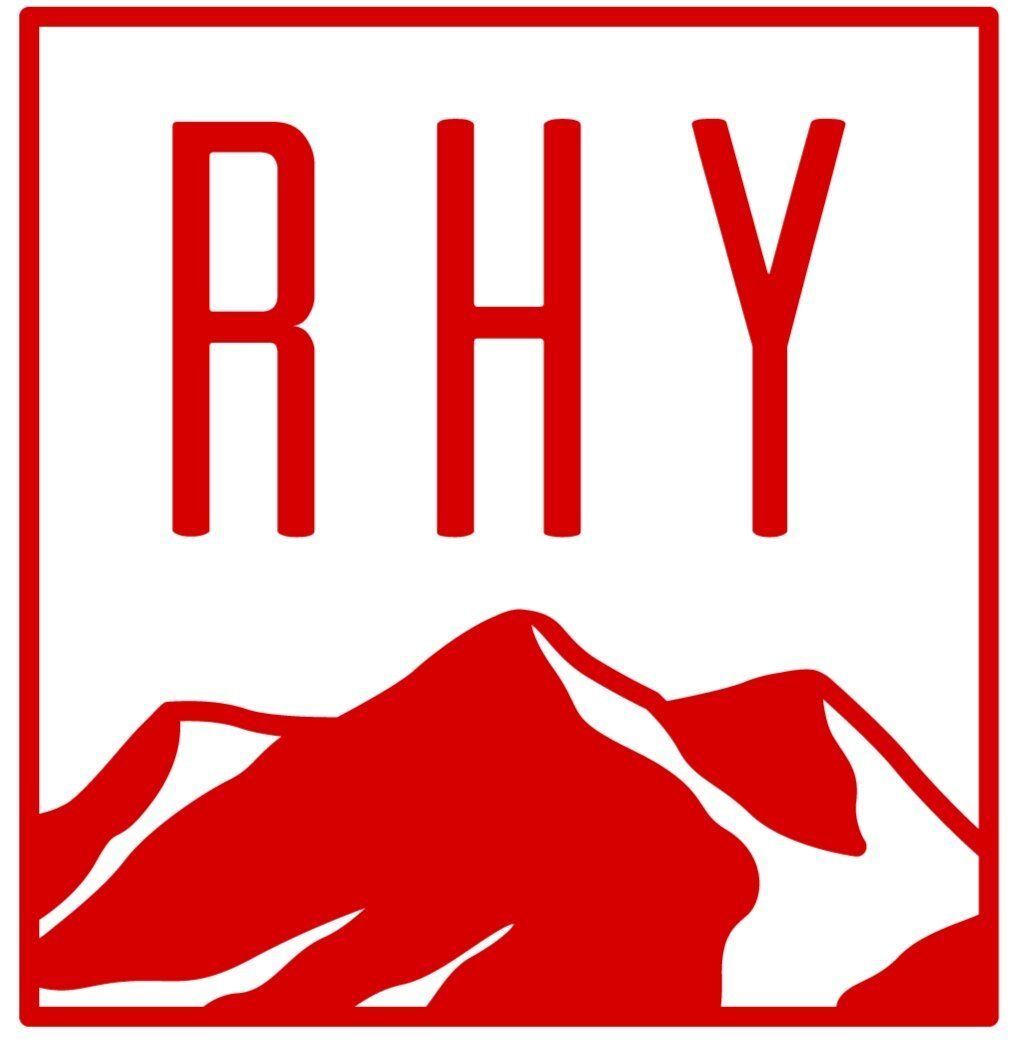 RHY MEETS WED.
NIGHTS AT 6:30
9517 Mount  airey dr.
eagle mountain, utah 84005
Join us for worship, games, and tons of fun from 6:30pm to 8:30pm on Wednesday Nights! Each week, we go through the Bible in a discussion format where your youth can feel safe and comfortable with their peers.
Redemption Hill Youth meet every week for a time of fun, fellowship, and discipleship. The heart of the youth ministry is to help teens build meaningful relationships that bring them deeper in their faith in Christ.